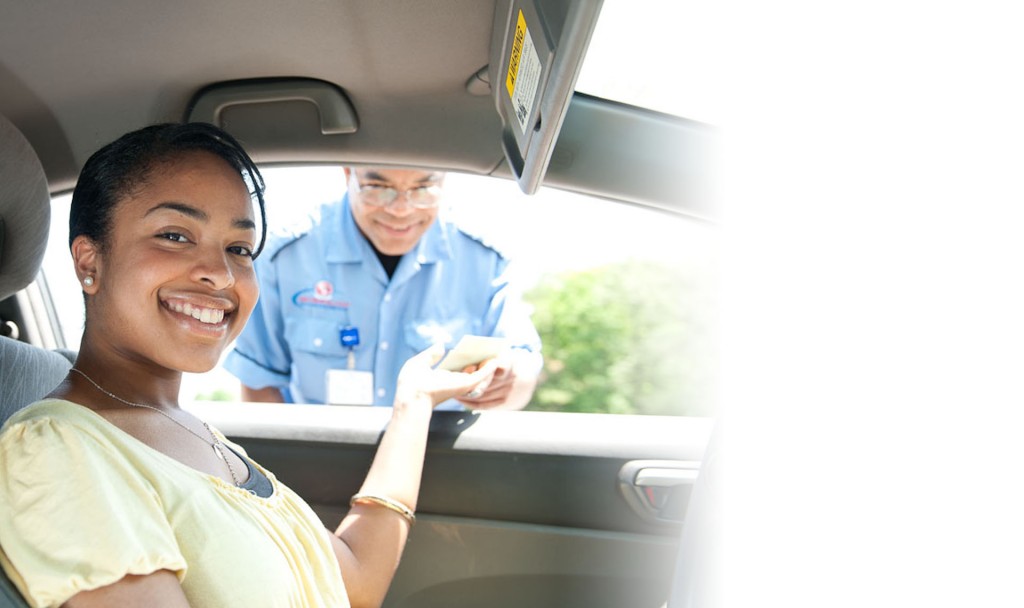 Quality, Professional Hospital Valet Parking Services
At Metropolitan Healthcare Services, we pride ourselves on providing outstanding hospital valet parking services. We offer hospital valet parking services for medical facilities of all kinds, including hospitals, clinics and medical office buildings.
Our courteous hospital valet parking attendants will serve your patients and customers with the respect and attention they deserve. Our attendants are trained to park you and your patron's vehicles safely and with care. They can also provide wheelchair assistance and offer directions for destinations both on and off your hospital campus.
Additionally, our attendants:
Greet each patron with a welcoming smile,
scripted salutations and messaging for arrival
and departure
Open and close vehicle doors and aid customers
in-and-out of their vehicles
Assist visitors with loading and unloading of
their belongings
Control traffic flow at hospital entrances
Distribute campus maps upon request
Maintain entrance cleanliness