Unparalleled Professionalism
MHS believes excellent service comes from a conceptual understanding of implied care. Here at MHS, training and development is an ongoing process. All MHS employees receive their initial training through our Metropolitan Academic Center of Excellence (MACE) program.

We focus our training on all aspects of hospital support services we provide. The main premise of our training center is to improving the HCAHPS scores for your healthcare facilities, understanding compliance with HIPAA regulations, enforcing OSHA governance and adhering to standards established by The Joint Commission.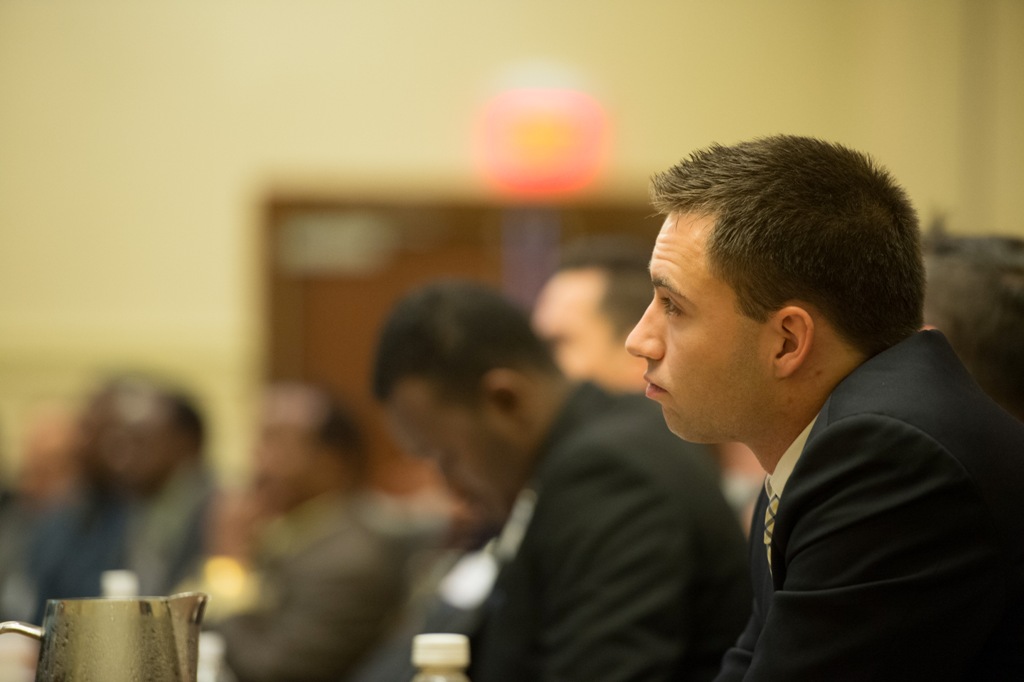 Quality Assured
95% Quality Assurance Rating Based on Third-Party Assessments
Service You Can Trust
93% of MHS Customers Said They Would Very Likely Use Our Services Again
Professional Assistance for Every Customer
MHS Valets Park Over 2.5 Million Cars Annually
Going the Extra Mile
MHS Shuttle Bus Drivers Log Over 2 Million Miles Annually
Excellent Support Services
96% of MHS Customers Rate our Service Quality as Good or Excellent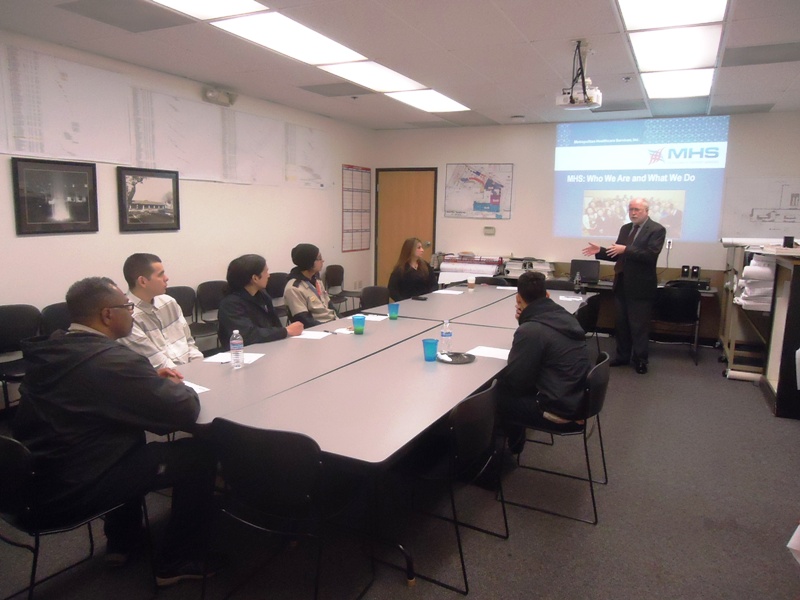 MHS corporate leadership actively ensures its senior leaders are qualified to train and certify their employees in areas such as Lay Responder First Aid, Transporter Certification with the National Association of Healthcare Transport Management (NAHTM) and Crisis Prevention intervention from the Crisis Prevention Institute.
Our Team's collective drive for knowledge and expertise goes beyond initial training sessions and certifications. Once a quarter, organizational leaders host training workshops for their employees to increase knowledge about fundamental services, introduce new concepts and reflect on lessons learned so that all MHS personnel can help provide an exceptional patient experience. These points reinforce our philosophy that a confident, cognizant, friendly staff builds trust with patients and hospital employees alike.
Current Trainings We Offer
Crisis Prevention Intervention (CPI)
Cardio-Pulmonary Resuscitation (CPR)
Patient Transport Training
Patient Safety Associate Training
INOVA New